We are a 501c3 non-profit staffed only by volunteers, so 100% of every dollar is dedicated to the cats. Your donation goes to buying food, supplies, shelter, spay/neuter programs and veterinarian services. No donation is too small and all donations are tax deductible. There are several ways you can donate: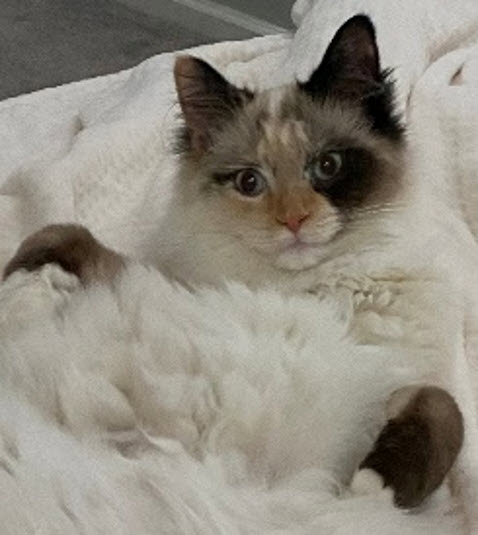 ~ Checks can be mailed to:  
Town Cats,  P.O. Box 1405,   Ocean Pines, MD.   21811
~ Credit Card or PayPal Online Donation
Save
Save
~ Recurring Monthly Donation:  Giving For Tomorrow (GiFT)
Giving for Tomorrow is a subscription-based way to donate to Town Cats.  It's a win-win because you get to donate gradually and we don't have to worry about "where our next paycheck" is coming from, so we can focus 100% of our time and energy on caring for the cats. Just click on the same SUBSCRIBE link below and once you get to the page, click the box that says "Make This Recurring".
~Make an Honor or Memorial Gift
Gifts in honor of a friend or pet recognize that individual's significance in your life as well as their compassion for animals in need. Celebratory Gifts honor special events (such as weddings, birthdays, and anniversaries) while demonstrating a commitment to homeless animals. We'll send a card out within a few days to someone announcing your kind gesture, either in honor or memory of a cat lover or their furry friend. When you enter your credit card or Paypal donation information, enter your message and the recipients name and address in the "Message" field.
Save
Save
~Maryland Charities Campaign
We are proud to be a partner with the Maryland Charity Campaign (MCC). The Maryland Charity Campaign is a workplace charitable giving program that offers MD State employees and eligible retirees the opportunity to conveniently, securely, and confidently contribute to charities they care about. This year's MCC runs October December. More than 1,000 charities are participating in the 2 Campaign. Each has been vetted to ensure it is legitimate, fiscally sound, and performs the services stated."
If you are a MD state employee please contact your employer for more information about selecting Town Cats as your preferred charity. We thank you for your generosity!

Save
Save