The mission of Town Cats is to enrich the lives of free-roaming, feral, or abandoned cats in the Ocean City, Md and surrounding communities by limiting the population growth and providing medical care through Trap/Neuter/Return (TNR), and affordable adoption services.
Town Cats was organized in 1998 in order to address the feral cat population of Ocean City, Maryland. When they went home in the fall, many summer visitors would leave behind the cats they had been feeding all summer to face the winter without food or shelter. Those that survived would inevitably breed in the spring, producing litters of feral kittens that would eventually produce more unwanted kittens. Something had to be done to stop the litters and so Town Cats was born to spay/neuter/vaccinate the feral cats of Ocean City.
Thank you to our sponsors.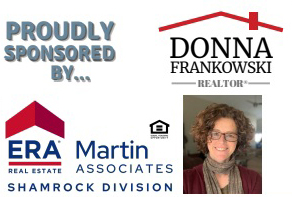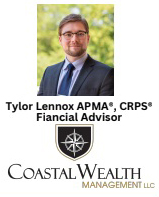 ~Maryland Charities Campaign
We are proud to be a partner with the Maryland Charity Campaign (MCC). The Maryland Charity Campaign is a workplace charitable giving program that offers MD State employees and eligible retirees the opportunity to conveniently, securely, and confidently contribute to charities they care about. This year's MCC runs October December. More than 1,000 charities are participating in the Campaign. Each has been vetted to ensure it is legitimate, fiscally sound, and performs the services stated."
If you are a MD state employee please contact your employer for more information about selecting Town Cats as your preferred charity. We thank you for your generosity! 
Save
Save